I'm Syed
Builder of Stuff, Doer of things
About Me
README.md
Greetings, Stranger
I take on many hats. Developer, Aspiring Data Scientist, Aspiring Entrepreuner, Builder and Internet nomad.
Browsin the intewebz since '09, I'm somewhat of an OG myself. Oh, I forgot to mention - Linux Purist
I've been programming since I was 8 starting out with LOGO (Ahh, Nostalgia). My first *real* venture into turing-completedness was Python. Python is gr8 and you're opinion is wrong Period. I agree with the fact it's slow but you just can't have everything can you?
I also started using Linux around the time with a VM, then made a complete switch a few months ago. I use Arch (BTW) Linux like the legend I am. Tried out Gentoo for a while. It broke 3 times in 2 weeks. Still love it tho.
I want to try out Lisp sometime and Low-Level code.
Hi, I'm Ayaan Syed . I'm a student / Gen-Z developer based in India. If I had to describe myself, I'm a Builder & Thinker . I mostly write code in Python and Javascript, but am looking to learn some more esoteric langauges. Read alot, on topics from Entrepreunership to Music. Occasioanlly, I might Blog. Love free and open-source software. Linux Purist. (I use Arch BTW). Send me an email for professional matters, shoot me a DM for a convo on an interesting topic.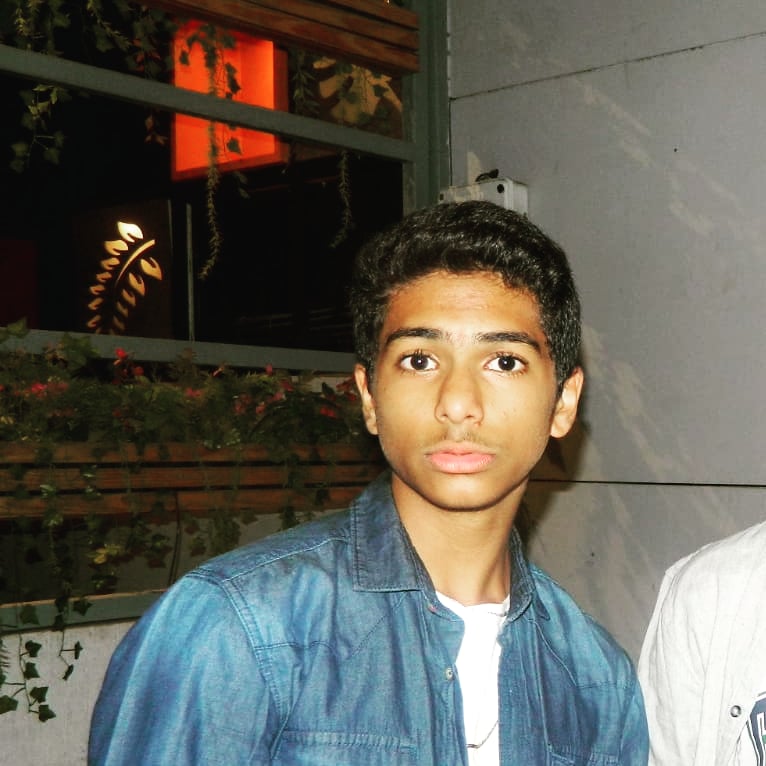 Tech Stack
Python:
Experienced
Dart/
Flutter:
Beginner
CSS/SASS:
Intermediate
JavaScript:
Intermediate
Bash/Shell:
Experienced
Lisp:
Beginner
SQL:
Beginner
GitHub:
Intermediate
My Work
PowerBar
PowerBar-dwm is a modular status bar for the dwm window manager. Uses Powerline Symbols.
Check it out
© • Ayaan Syed • Source Code on Github • 2023
Made with ♥ using
in